"30 years after my first cancer, I'm now in great shape. My mother and my sisters were not as lucky."
It's a terrifying thing, to live believing that you will die young.
But this is something that Michelle Armand has lived with for much of her life. Having lost her mother and sisters to breast cancer before their 50th birthdays, Michelle was convinced that she would likely never reach that age either.
Like the rest of her family, Michelle faced cancer, not just once, but three times. With each breast cancer diagnosis, she and her doctors worked hard to outsmart the disease. And today, after chemotherapy, radiotherapy, a double mastectomy, and five years of medication , Michelle did what no other woman in her family was able to do: she passed the age of 50 to reach 75 years healthy, 30 years after her first cancer diagnosis.
Michelle credits research, treatment, and care in Canada for saving her life. It's why she's been donating to cancer research for so many years.
Looking back now, Michelle often dreams of what life might have been like if her mother and sisters were given the opportunity to be treated with the same advances that were available to her. The rest of her family was treated outside of Canada, and research into cancer prevention and treatment had not progressed as far as when Michelle faced her first diagnosis. If they had been given the same opportunities as she, as cancer patients, Michelle knows things could have turned out differently.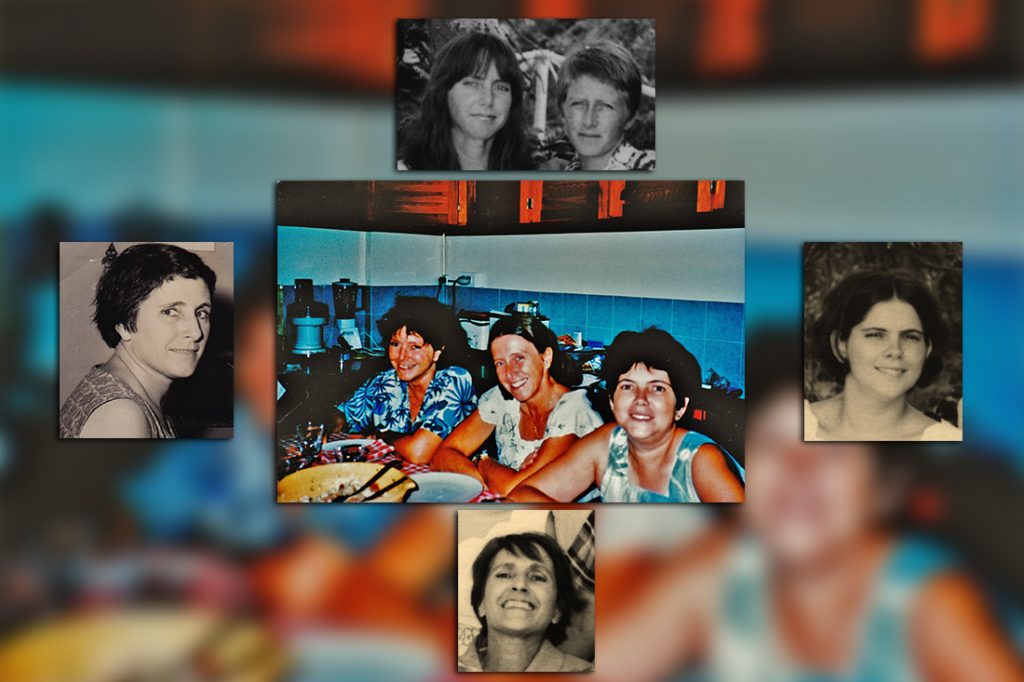 Michelle believes it is important to talk about cancer, to support cancer research and, as a woman carrying the BRCA1 gene, to encourage others to get tested so that cancer can be detected early and controlled. She knows that there are so many people — like her mother and sisters — who refuse to talk about their cancer diagnosis, or even live in denial of their diagnosis, which means that their loved ones don't have an opportunity to learn from their experience.
That's why Michelle shares her story; so that others can learn from it and hopefully get tested and take steps that will keep them healthy and alive
Today, Michelle is grateful for the years that cancer research has given her, and the chance to celebrate her 75th birthday with the Cancer Research Society.
"Prevention and the advances in research in Canada have certainly contributed to my survival," she says. "Which is why I have been supporting the Cancer Research Society for many years."