Marie-Élise Parent is a researcher from the Institut national de la recherche scientifique (INRS), ranked the #1 University in Canada for research intensity in 2018-2019. She is one of the leading researchers in the world who studies the effects of the environment on prostate cancer.
Her career path came to light in the 1980's where her undergraduate degree in nutrition was followed by a Masters degree in nutritional epidemiology which she then pushed towards a Doctorate in that discipline.
"Nutrition is a difficult research field because studying it is extremely complex. It's hard to measure intake and to synthesize data in a way that you understand how your consumption influences diseases 20-years later. In my last year of undergrad, I realized that I was actually quite capable of synthesizing all of the information that was readily available. As a scientist, synthesizing data is something you do a lot of, especially in epidemiology. It requires you to look at several studies and to draw conclusions."
Thanks to the encouragement of multiple of her professors, she quickly realized that her proficiency in statistical analysis was a great asset to epidemiology. Her fascination with cancer epidemiology really took shape during her doctoral studies, and she subsequently noticed that here was already a lot of data available about the environmental causes of breast cancer and many other cancers, but not nearly as much information available for prostate cancer.
"Prostate cancer is a very very common disease in the population and I was puzzled by the lack of information and needed to do something about it. There were a lot of leads in the literature that were pointing towards the environment because of the wide geographical gradient in prostate cancer. How when people moved from low rate to high rate areas, they acquired the risk of the host location. That tells us that the environment influences the risks of prostate cancer. It's not just genetics, there is something else."
Her first large study on the environmental risks of prostate cancer began in 2002. In 2010, she received the GRePEC award (the Research and Prevention Group in Environment Cancer program), a collaboration between the Cancer Research Society and the Quebec Ministry of Economy, Science and Innovation. The GRePEC awarded a total of $12 million in funding to three high-impact epidemiological projects and it also allowed the creation of two faculty positions, like the one awarded to Vikki Ho.
Something that Marie-Élise believes very strongly in is the collaborative nature of research. When a research project is funded, the money doesn't simply go to one specific project, it gives way to a vast amount of data that can be used and built on by other researchers in the same field.
"We are very collaborative with both Vikki Ho and Scott Weichenthal, we work on many common projects. Scott is studying general environment pollution and the link to brain cancer, and so he was able to assign exposure levels to my population of prostate cancer patient cases and controls and published a paper about it. That is what we do, we work hand in hand. With Vikki, she's been using our exposure assessment approaches to occupational chemicals and physical activity levels and applying them to her study of breast cancer patients. What we each develop in our specialties is often applied to another study, it's all very collaborative. Each researcher and collaboration can add a new component, so it's actually even very cost-effective that way."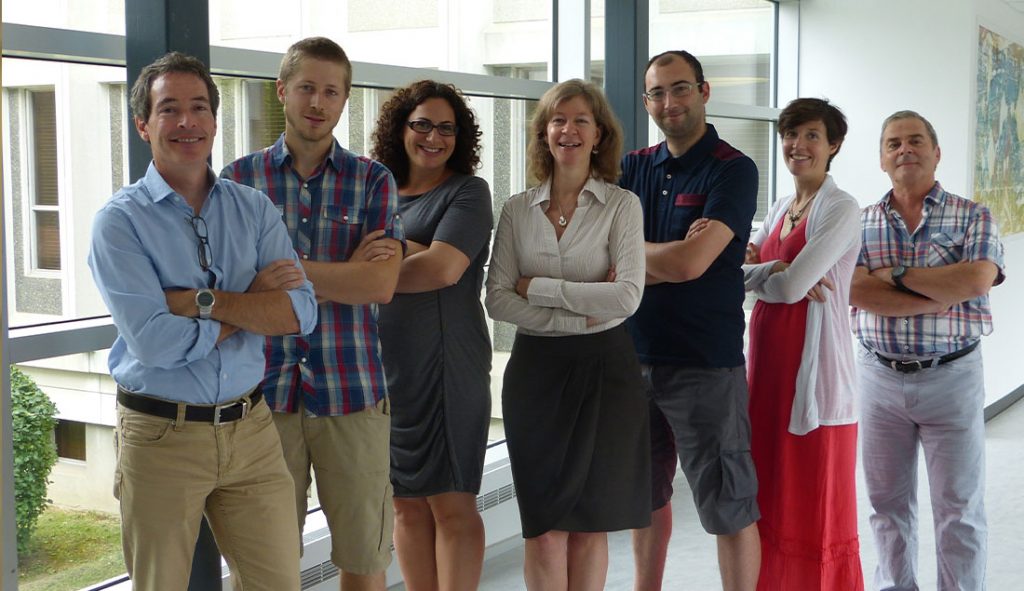 Since her study began, Marie-Élise Parent and her team members have interviewed over 4,000 men who were diagnosed with prostate cancer or belonged to a control group and thanks to the funding received by the Cancer Research Society in 2010, it has become the largest study of its kind in the world.
Many types of cancer, from male breast cancer to prostate cancer have a history of being taboo subjects. For her, some of the most important cancer heroes were the men who willingly participated in her studies.
"We interviewed each of them in their house for sometimes two, three, or five hours. We built a relationship with those people and they were really grateful and willing to share all sorts of information, especially in recent years. Prostate cancer was sort of taboo; its treatment can influence sexual function and males don't talk about personal things as much so there hasn't been the same momentum to talk about prostate cancer like there has been for cancers that primarily affect women, like breast cancer."
As part of her research, Marie-Élise questions the participants of her studies on subjects that cover just about everything you could imagine. Whether it's physical activity, occupational exposures, diet, sexual behaviours and even previous exposures to Sexually Transmitted Infections (STIs).
"I remember that the earlier studies that touched on the sexual circumstances had a lot of problems obtaining information because people weren't comfortable talking about it. Whereas right now, you can ask anything and people are much more willing to share information that is quite delicate and personal. There is a real societal shift in the understanding of how important transparency and honesty is in the research process. The openness to divulge personal information for the greater good has really evolved. People truly believe in science."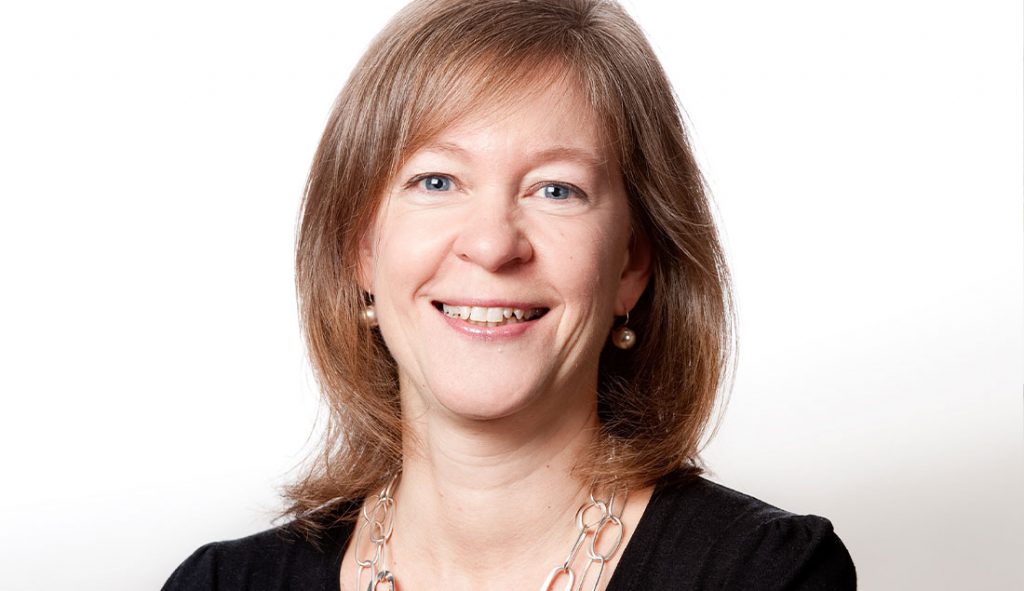 A common misconception about research is that it's something where the cause and effect can be as immediate as a chemical reaction. In epidemiologic research, which aims to improve scientific theories to better understand and predict outcomes and causes of diseases, and thus prevent them, this process takes time. It requires rigorous data analysis and verification of hypotheses by many people at the same time, which is why it can often be overlooked by the general public since it's not the type of research that is eye-catching and highly marketable.
"In epidemiology, you need several studies and they are examined with toxicology and laboratory information. They are then reviewed by expert committees who look at all the evidence and deduct whether or not there is a connection, or they will then recommend that a specific other study be conducted so we can better understand the outcomes, or have more precise data. It's a long, long process. Think of research as building a bridge. You don't build a huge multiple-lane bridge, like the Champlain bridge in Montreal, in five weeks. You need plans, you need engineers, you need testing, you need construction, and so on, so forth. Just like building a bridge, research is an investment in our future. It's what will help connect our present to our future."
Donating to cancer research isn't just a single donation to a cause, it's an investment in helping multiple projects give way to better and more accurate means of prevention, detection, and treatments of all types of cancer. Please consider donating today to become an Everyday Cancer Hero.