Since the Cancer Research Society was founded, thousands of researchers have received a grant or scholarship for their cancer-related research project.
For those researchers, these funds have huge impacts and generate positive repercussions for several years, both because of breakthroughs that are made over time and because of the careers that are propelled by them.
CRS-funded scientists dedicate their lives to cancer research and we are proud to support them. With that in mind, we would like to introduce some of the 2022 grantees. 
---
Cancer therapies are often harsh on the body: the quest of Prof. Krishnan to limit adverse effects 
Cancer drugs may cause serious adverse effects, and this might limit their use in some patients. Cisplatin is a chemotherapy drug that is widely used to treat the harshest types of breast cancers (i.e. triple-negative breast cancer), but it also produces 'peripheral neuropathy' as a major side effect causing severe pain, numbness, lack of spatial awareness, and movement defects in the patient.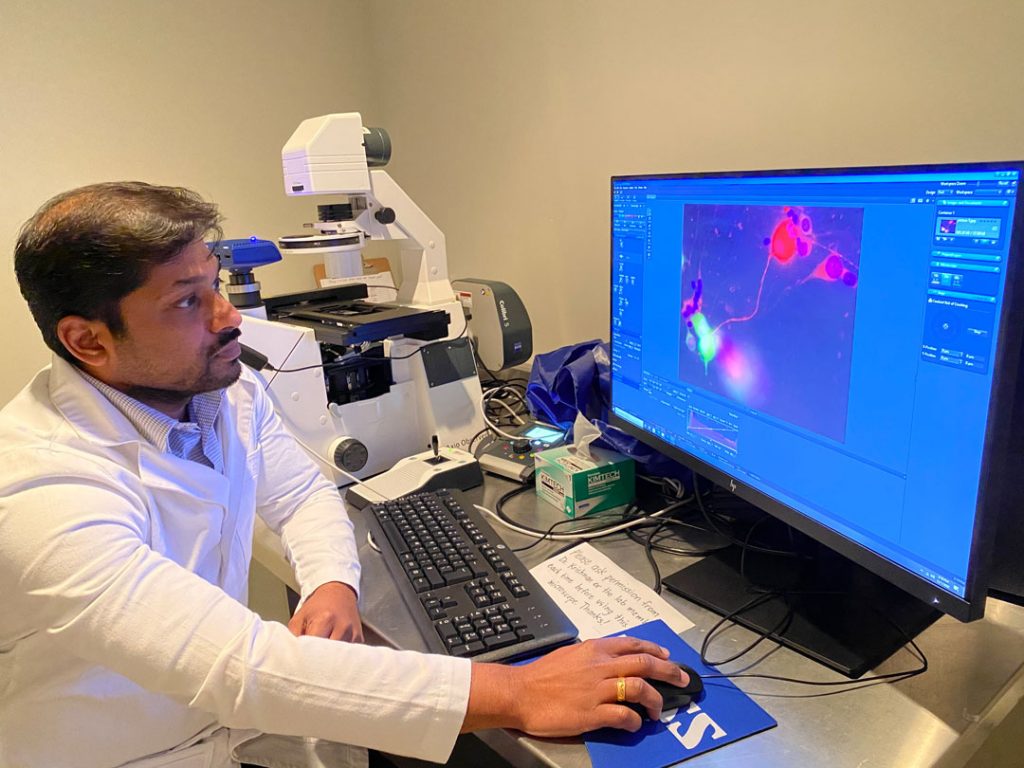 Dr. Anand Krishnan, PhD, an Assistant Professor who recently started his independent career in the University of Saskatchewan in 2019, was recently awarded an Operating Grant from CRS. In his project he proposes to test ten molecules as new promising drugs to better manage peripheral neuropathy in patients affected by breast cancer while using cisplatin as a chemotherapy agent.  
"My basic training in pharmacy instilled me to pursue a career in cancer research with the hope of developing effective therapies for advanced forms of cancers and debilitating adverse effects of potent chemotherapy agents." 
'The currently available early diagnostic measures and targeted therapies greatly reduce the mortality rate of cancer patients and maintain their quality of life. These improvements in cancer care are beyond doubt the result of active research in this field, which would be impossible without the donors' generous support.' 
---
A blood test to detect breast cancer: a dream coming true?  
Breast cancer remains the most diagnosed cancer among females in Canada. Currently, it is diagnosed mainly by mammography, but this technique has its drawbacks. In particular, it is not very accurate and might miss some cancerous cells in women affected by the disease or might give a positive result to a patient who is instead negative. This calls for the development of novel and improved detection methods.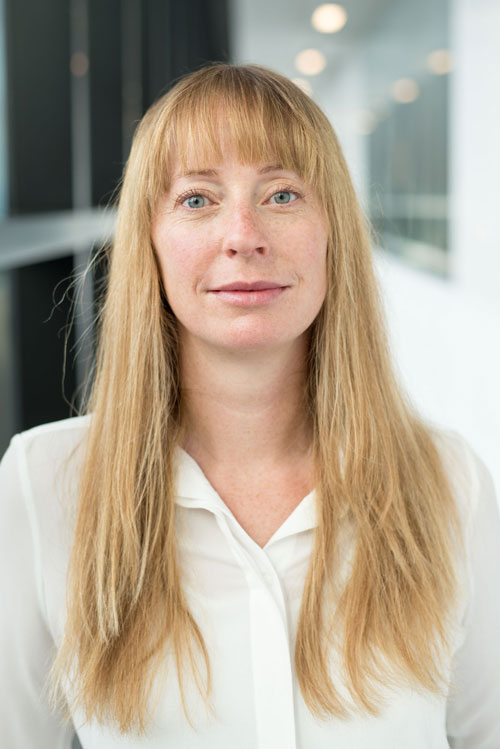 The work of Dr. Karla Williams, PhD, Assistant Professor at the University of British Columbia, focuses on the development of a detection method based on a simple blood test that would help to accurately identify breast cancer in its early stage, allowing for a higher probability of recovery of the patient.  
The Professor and her team observed and profiled the protein content of some small particles (called extracellular vesicles, or EVs) that are found in the blood of both breast cancer patients and healthy individuals. By studying EVs they have understood that their protein content varies and, in the case of women affected with cancer, it generates a specific 'signature'. Thanks to their recently awarded Operating Grant from CRS, the researchers will determine the best way to detect this signature and hope to develop a specific diagnostic blood test.  
"Without this grant we would not be able to perform critical biomarker discovery studies needed to develop our non-invasive screening test. The success of our research will support future validation studies with potential clinical trial applications."
---
Tackling faulty molecular processes: Prof. Ryan's approach to treating cancer. 
Dr. Ryan Hili, PhD is an Associate Professor at York University (Ontario) whose research focuses on "epitranscriptomics", or the study of RNA modifications and their role in regulating various cellular processes: 'RNA modifications are regulated by "writer" and "eraser" enzymes; however, this process is often dysregulated in cancer and a growing body of data suggests that addressing this dysregulation will be a promising approach to treating several types of cancer.'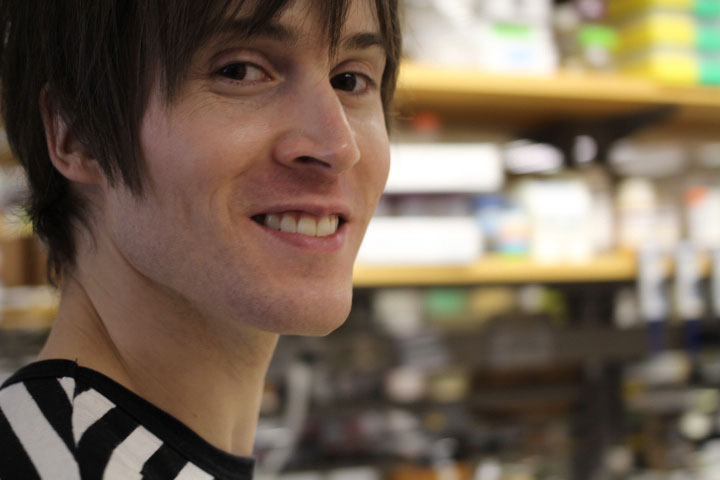 Thanks to his recently awarded a CRS Operating Grant, Dr. Ryan Hili, together with Dr. Hansen He (Princess Margaret Cancer Centre) and their teams will be able to continue their work on the development of new molecules (or drug leads) that target a class of 'eraser' enzymes to repristinate their original healthy function. The researchers' work is based on a thorough preliminary study in which they tested more than 4 billion molecules and identified the most promising drug candidates to focus on.  
"Along with 2 in 5 Canadians, my life has been impacted by cancer. Thus, from an early age, I sought a career path that would equip me with the skill set to make an impact in cancer research.' He continues: 'The link between epitranscritomics and cancer is just a few years old, but the field has exploded due to this new paradigm of how cancer-related genes can be regulated. What lies ahead for cancer epitranscriptomics will surely be exciting."